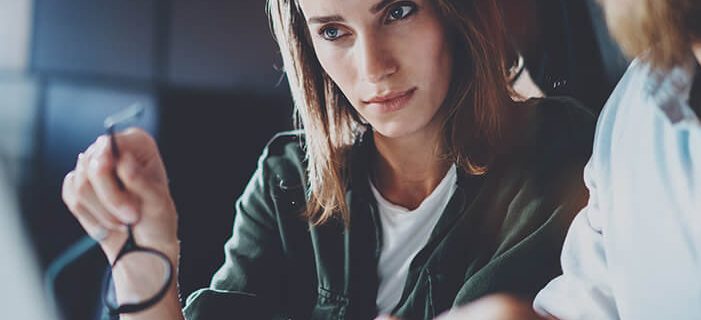 Former Astros owner sued over regional television network
On Nov. 21, Houston Astros owner Jim Crane filed a lawsuit in state court against its former owner, Comcast Corporation and NBC Universal Media. The suit alleges conspiracy, fraud and misrepresentation. This business litigation arises out of the 2011 agreement that allowed Crane to purchase the Astros for $615 million.
As part of the deal, Crane acquired a 40 percent ownership interest in Comcast SportsNet Houston, the television network that broadcasts Houston Astro games throughout the area. However, Crane discovered that many television viewers in the area did not subscribe to that station. As a result, only forty percent of Houston households were able to watch the games.
The complaint alleges that the former owner fraudulently told Crane of the subscription fees that television providers would have to pay without mentioning that the fees were so high that many would refuse to subscribe. Crane claims that he has lost tens of millions of dollars and could stand to lose up hundreds of millions due to this inaccuracy. The complaint also alleges that these losses may continue for up to 20 years under the current network deal.
The former owner issued a statement that he had provided thousands of pages of documentation to Crane prior to the sale and answered all of his questions. Therefore, no information was omitted during the sale. Comcast owns NBC Universal and denied that any wrongdoing occurred during the sale. A petition for involuntary bankruptcy was filed against Comcast SportsNet Houston in September, but the Astros have since requested a dismissal.
When a dispute arises between businesses, a local business lawyer may be brought on to help negotiate a resolution. A lawyer could help to reduce negative publicity due to a lawsuit and work to protect the company's best interests.
Source: Houston Chronicle, "Astros owner files lawsuit over network dispute", Juan A. Lozano, November 22, 2013