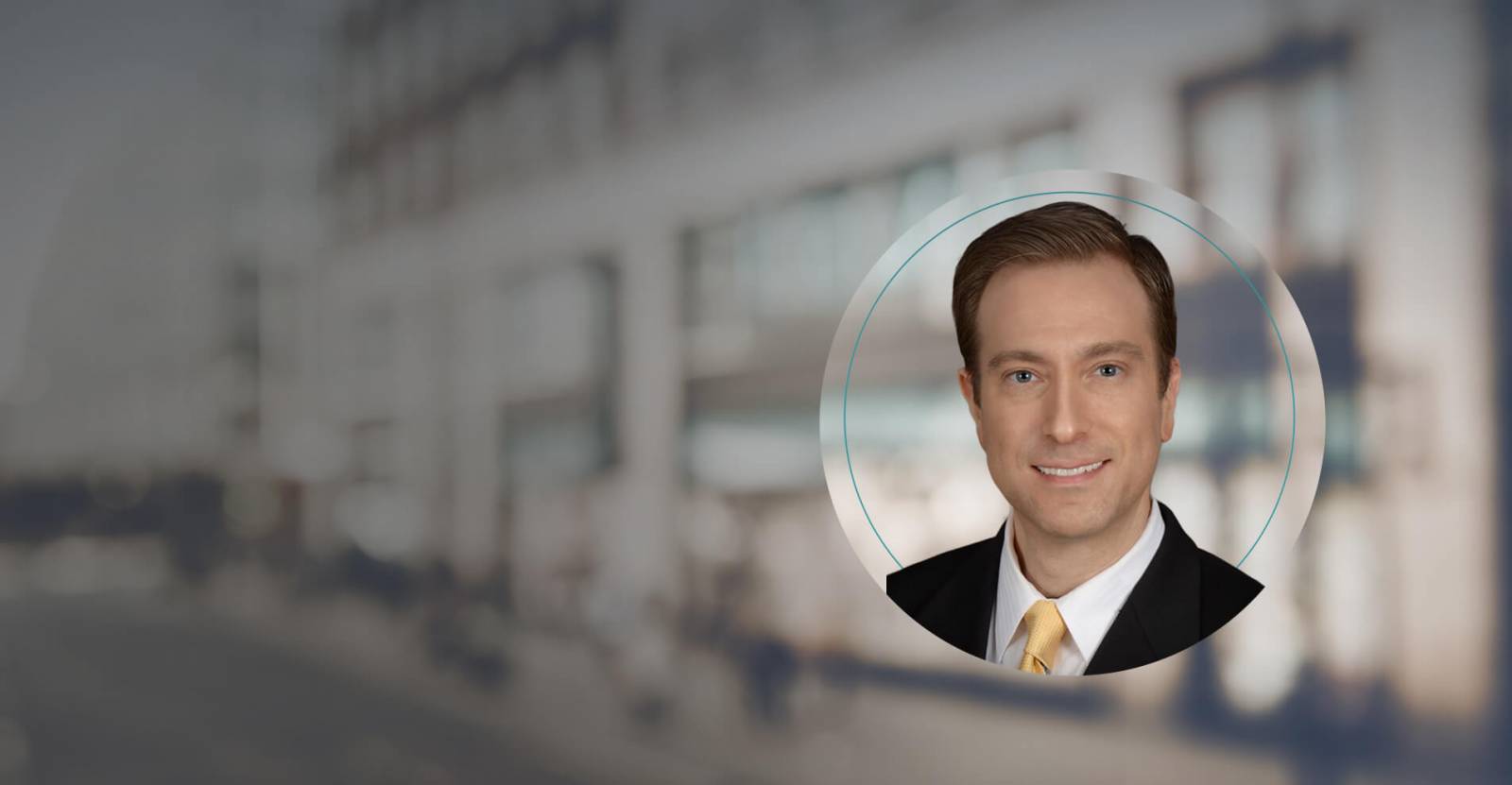 Slide
CREATIVE BUSINESS & LEGAL SOLUTIONS
Aimed At Helping You

Grow Your Company




&

Avoid Legal Problems
Experienced Houston Securities Lawyers
Get Counsel from a Houston Business Attorney
At Whitley LLP Attorneys at Law, we provide comprehensive legal services to a wide range of businesses around the globe. Our diverse clientele includes investment advisory firms, energy companies, and manufacturing and service companies. If you need legal guidance or counsel for a business law case, we can help you find an effective solution. Whether you have a one-time need or are searching for permanent, outsourced general counsel, we would be happy to evaluate your business. We aim to be a one-stop solution for all your business legal needs.
We also provide sound business guidance to investors and businesses throughout the United States and internationally. No matter how complex your business matter may seem, you can rest assured in knowing that your case is in good hands.
Featured Legal Services
Working With Our Firm
Contact Whitley LLP Attorneys at Law Today
If you would like to discuss your particular business law matter, we would be happy to provide you with our in-depth knowledge of this area of the law. We will do everything possible to help you achieve the goals and results you have in mind for your business.
Under the direction of Attorney Samuel E. Whitley, our firm has the legal and business insight required to provide strategic general counsel and handle matters related to securities law, corporate law, mergers and acquisitions, and international business law. With more than 15 years of experience to our name, our firm approaches business plans and transactions with a keen eye for structured legal strategy, so companies can leverage chances for growth and avoid issues that could prevent profitability
Spanish-Speaking Services
Focused Attention on Your Company's Business & Legal Needs
Mr. Whitley is a Rising Star by SuperLawyers®
We also provide sound business guidance to investors and businesses throughout the United States and internationally. No matter how complex your business matter may seem, you can rest assured in knowing that your case is in good hands.
Providing Superior Representation
One Of The Very Best Attorneys I Know
"Sam is one of the very best attorneys I know. Why? He is knowledgeable, reliable, dependable, and a pleasure to work with. He really takes care of his clients and works extremely hard at doing the best job he can for his clients. Please consider him if your looking for an attorney who not only can deliver results but who will be with you every step of the way. I am very confident in this recommendation as I have come to know Sam over several years and would recommend him to my family and business associates without any hesitation."
A Man of High Integrity & Character
"Sam is a well educated attorney that specializes in corporate law, merger/acquisitions and SEC compliance. I have worked under his legal supervision since 2007 and continue to do so today. Sam is not only a fine attorney but considered by many, as a man of high integrity and character. I strongly recommend Sam Whitley if you are looking for legal counsel."
Extremely Knowledgeable and Competent
"Samuel Whitley was extremely knowledgeable and competent about securities law and business in general. In preparing the fund documents, Sam offered helpful perspective and recommendations on related details based on his previous experience. Also, he was quite timely and responsive in his work, answering questions typically within a day or a few days of being asked. In addition, I had some unique circumstances to address and I found Sam to be creative in helping solve problems and in creating solutions. I had originally decided to work with him due to his experience in securities law. After working with him, I saw the direct benefit his experience provided for the work he accomplished for me. I'm glad I decided to work with Sam for these activities, and given another opportunity I would definitely choose again to work with Mr. Whitley."
I really appreciate what this company does.
"I really appreciate the legal services Mr Whitley rendered for my company Divergent Capital Partners LLC to buy and hold commercial real estate. The Whitley law firm has giving me advice on how to raise Capital for my company. I always get a quick response regarding my questions and legal concerns. I've been a client with the Whitley law firm for almost two years and my expectations are always full filled and exceeded. I highly recommend the Whitley law firm for business needs."
Accessible & Accommodating
"R.Sam is very knowledgeable in Securities Law. Reliable adviser in deal structuring. Accessible and accommodating to clients."
Our Blog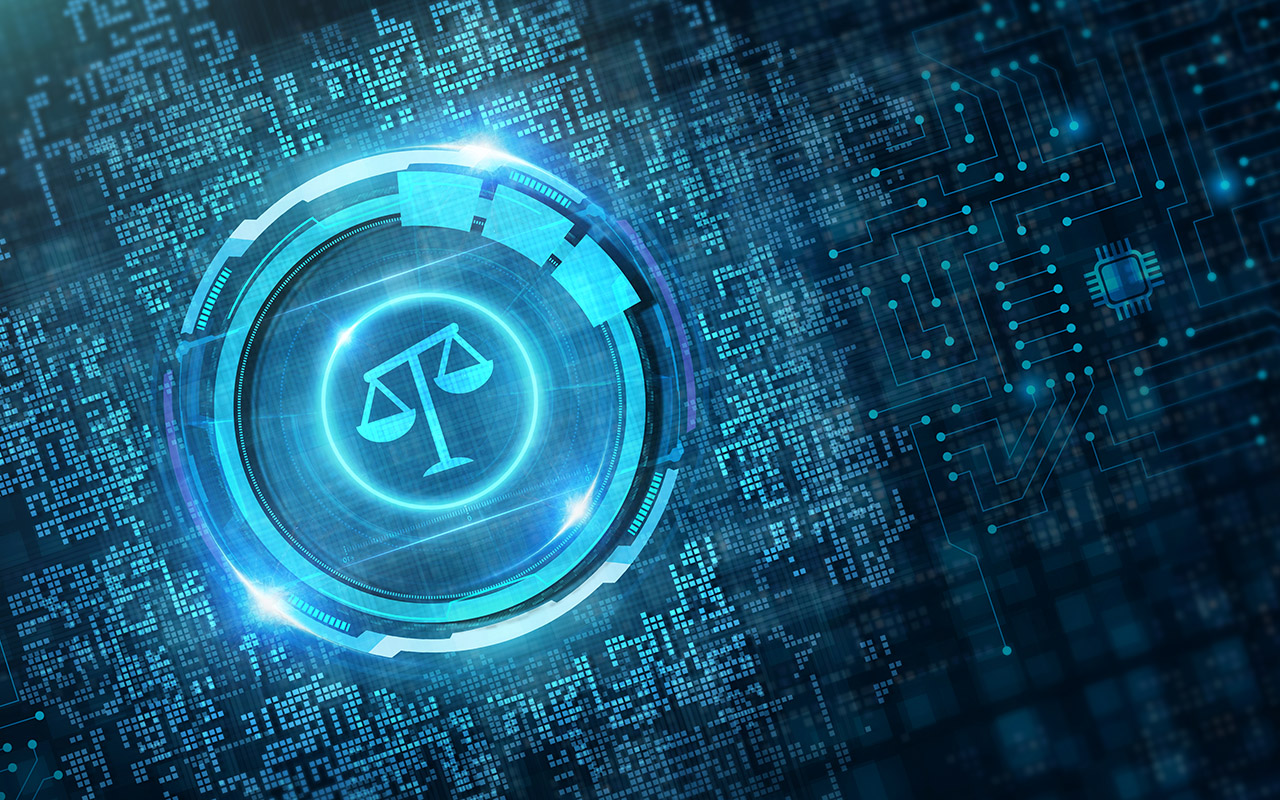 There is a set of security laws in the U.S, each having its importance. The first five laws starting from...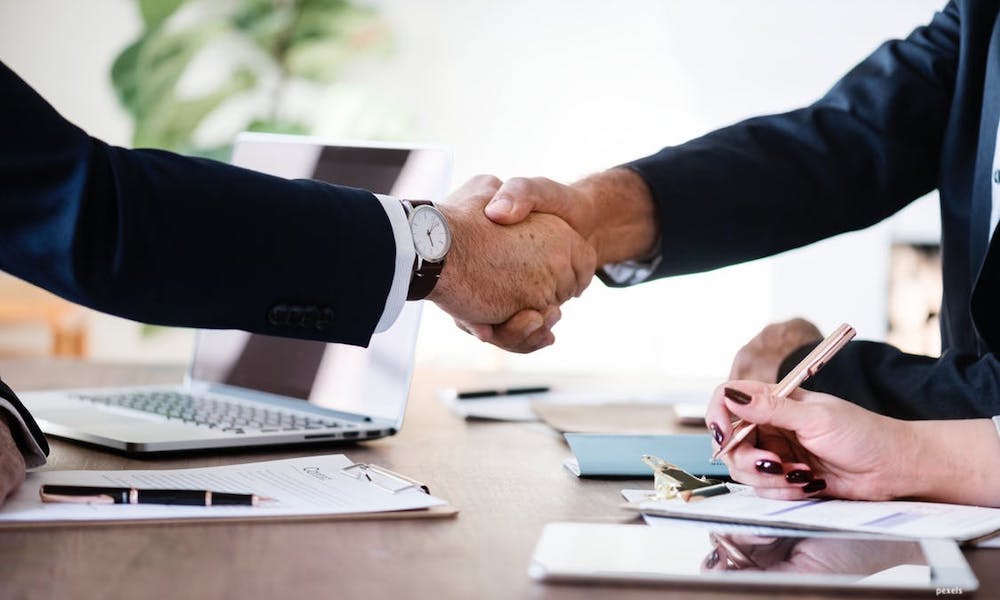 Mergers and acquisitions can be a great way to grow your company or expand into a new market, but these...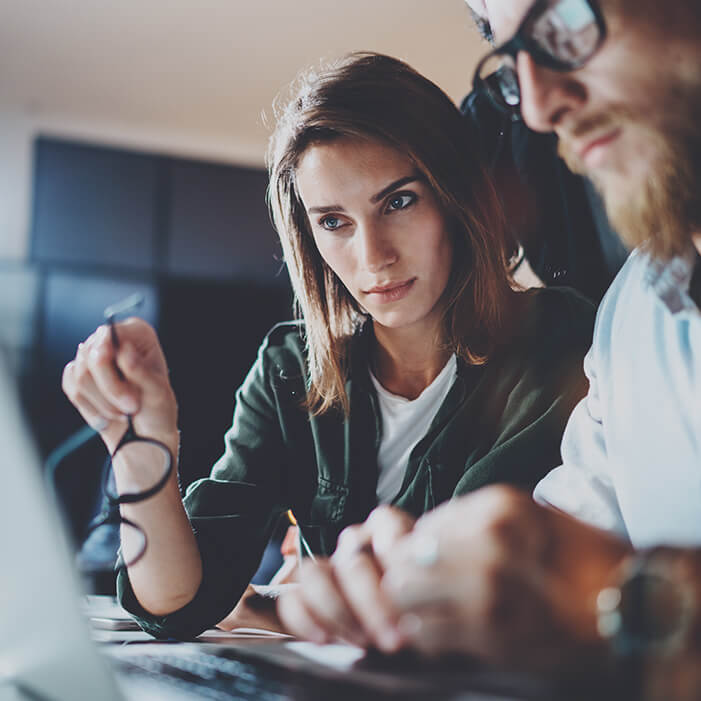 Buying real estate is a popular way to invest. Most real estate investments offer steady returns with the potential for...
Looking For a Specific Legal Service?