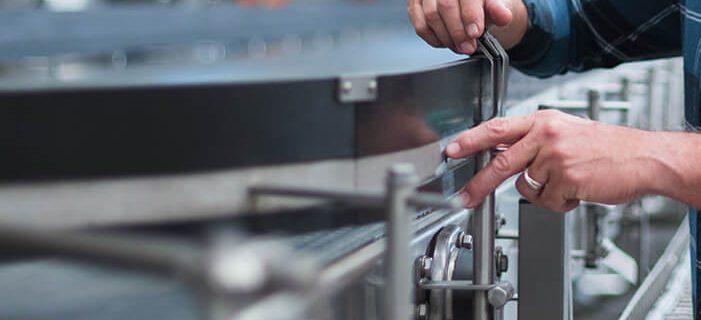 New Opportunities for Mergers & Acquisitions in Oil & Gas Assets
The oil and gas industry is back. At least, that's how the market is being perceived by many corporations who have moved to seize oil and gas assets in recent months.
The more than 18 months of falling oil prices thanks in part to increased production at home and abroad led to the demise of several established energy firms. Energy XXI was forced to file Chapter 11 bankruptcy in mid-April, and Goodrich Petroleum filed soon after. Even on an international scale, while not non-existent, deals are on a downward trend.
On the other hand, here at home over the last several weeks, upstream mergers and acquisitions are on the rise, concomitant with a relative stabilization of oil markets. Houston-based Petroleum Listing Service tracked 27 such deals valued at $2.7 billion in May of this year. Compare that with 23 agreements totaling $1.5 billion which took place the month before. One of the biggest drivers of M&A activity: increased confidence with both buyers and sellers that oil and gas prices have hit the bottom.
Oil prices have jumped this past spring, rising just over 60% from mid-February 2016 to late April 2016. This has caused buyers to seriously consider moving quickly to grab oil and gas assets while they are available for less than they may be in the near future.
Who's buying?
In April 2016, for example, Merit Energy made headlines purchasing the entirety of Marathon's Wyoming oil and gas assets for $870 million. Likewise, Covey Park Energy bought the assets of EP Energy's Haynesville and Bossier of Louisiana for $420 million.
Permian and SCOOP/STACK are also hot commodities: for $359 million, Parsley Energy made four separate deals to buy from Riverbend Permian, Anadarko, Jagged Peak, Legacy Reserves, and another undisclosed entity.
Deals are also being made in the midstream market. Look no further than TransCanada's $13 billion purchase of Columbia Pipeline Group. This agreement offers a premium pipeline for natural gas which covers almost 15,000 miles linking the Marcellus and Utica Shale. The deal, reached on March 17, 2016, has made TransCanada one of the continent's biggest businesses in the natural gas transmission market.
The time may be much better to purchase oil and gas assets than it has been in recent memory. You should seriously consult with a Houston business attorney before making any moves, however, to ensure you understand your legal rights and obligations. Speak with Whitley LLP Attorneys at Law today to schedule your appointment.