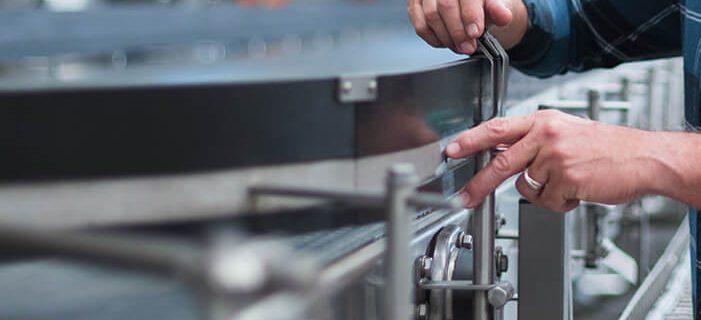 $8.2 billion Sysco deal help lift stocks
Texas business watchers saw the stock market notch new highs recently. Progress in Washington on a budget agreement and word that Sysco was buying US Foods helped make for good news for investors. Also helping lift spirits was the previous week's job reports, which showed employment numbers positive enough to make up for any lessening of the economic stimulus announced by the Federal Reserve. The chief information officer of one financial advising firm shared his opinion that this was a continuation of a bullish streak.
The announcement that food distribution giant Sysco would be buying its rival for $8.2 billion helped the S&P 500 index jump 3.28 points, to 1,808.37. That set a new record over one that was hit just two weeks earlier. The Dow Jones industrial average rose 5.33 points, to 16.025.53, and the Nasdaq climbed 6.23 points, to 4,068.75.
In addition to the Sysco deal, it was reported that Senate leaders of both parties were reportedly making progress toward a longer-term deal on the U.S. budget. This caused an effect that was opposite that of the partial shutdown of the government for 16 days in October. At that time, consumer confidence and economic growth were both stymied.
According to one official, the labor market has generally improved over the year. This is thought to be in part due to the increased earnings reported by many corporations as well as the Fed's continuing its bond purchasing program that saw $85 billion in sales being made every month. Although a business merger can often benefit a company, it can also present unique challenges that add to the strain of general day-to-day operations. The legal aspects of a merger could be handled by a professional who is experienced in such matters.
Source: Star-Telegram, "Stocks edge higher after Sysco acquisition", Steve Rothwell, December 09, 2013