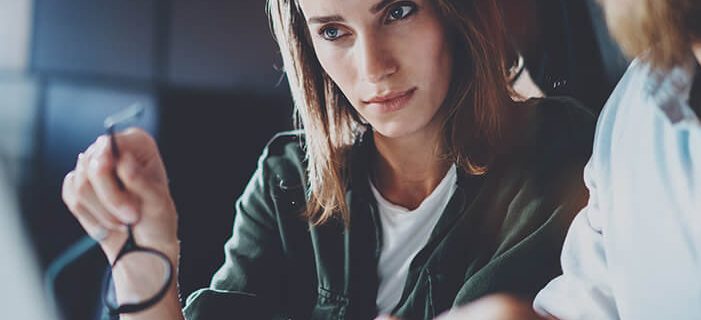 SAC Capital under investigation for insider trading
For the past few years, the Federal Government, in coordination with the Securities and Exchange Commission, has been attempting to quell the number of cases of insider trading in the United States. Since U.S. Attorney Preet Bharara took office in 2009, he has charged 75 people with insider trading. But recently, Bharara has set his sights on SAC Capital, accusing several of its employees with violation of securities law.
SAC Capital, one of the largest hedge funds, has come under further scrutiny last month after federal prosecutors charged its former portfolio manager with "acting upon confidential information." According to reports, he was the seventh SAC employee to have been arrested and linked to insider trading. With so many of its employees having been arrested, the company has admitted that it too is now under investigation.
As of late, billionaire Steven A. Cohen, "one of the most successful hedge fund managers of the last two decades," says Time Magazine, has been under investigation for approximately five years now "with little to show for it other than the convictions of a handful of underlings." Federal prosecutors are saying now though that a new probe into SAC may have uncovered possible insider trading involving information from Weight Watchers. If so, investigators believe that this may be enough to implicate Cohen which could turn into one of the most high-profile insider trading cases in U.S. history.
Even for the most seasoned trader, securities law can be a difficult system to navigate. Sorting out what is considered confidential information and what has gone public can be tricky to establish sometimes and without the assistance from a skilled lawyer, people can often times find themselves under investigation or even accused of securities fraud.
Source: Time Magazine, "Can the Federal Government Really Deter Insider Trading?" Sam Gustin, Dec. 10, 2012