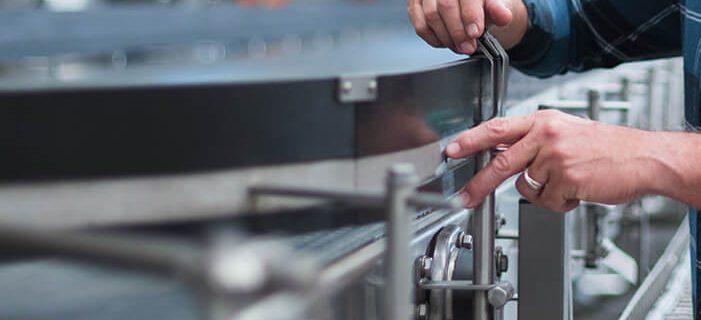 Linn and Berry approve merger deal
Houston-based Linn Energy and LinnCo LLC have received approval to acquire Denver-based Berry Petroleum Co. The proposed acquisition was originally made public in February and was expected to close June 30, but a revised offer increased the acquisition price by $600 million. Shareholders and unitholders approved the deal and the companies said the transaction was completed Dec. 16.
The new company will be a wholly owned subsidiary of Linn and be called Berry Petroleum Company LLC. Analysts had anticipated that the deal would accelerate after Linn announced a very strong third quarter. In November, both companies' boards approved the enhanced deal.
The approved deal, valued at $4.9 billion, includes assumed debt and increases the number of Linn common shares that will be issued for the outstanding Berry common shares. As it moves into a new fiscal year, the benefit of the deal will be that Linn will have stronger presences in the Texas Permian Basin, Utah's Uinta Basin and California. The deal is due to be totally complete by January 31.
In Houston's sophisticated business market, mergers and acquisitions are part of the environment. When a company is interested in buying or merging with another, the input from an attorney who is knowledgeable in business organization laws may be of assistance to assure that the extended offer and the structure of the new company meet all the necessary state requirements. This may help assure that the new company is not burdened with unnecessary lawsuits or business interruptions in the future.
Source: Houston Business Journal, "Linn finally closes on Berry deal", Olivia Pulsinelli, December 16, 2013